Startup Space
SATELLITE 2018 ATTENDEES:  WITNESS THE NEXT BIG IDEA IN AEROSPACE!
Startup Space takes place Tuesday, March 13, 2018, in the SATELLITE Unveiled Theater, located on the Show Floor!
While attending SATELLITE 2018, make sure you attend Startup Space, a pitch competition where entrepreneurs pitch their business and technology ideas to a panel of highly accomplished space professionals, investors, thought leaders, and fellow entrepreneurs.
Startup Space is your chance to watch lightning talks from up and coming professionals and companies on a variety of topics, including space (or general/tech) entrepreneurship, startup community cultivation, global entrepreneurship, young professional topics and more. 
CONTEST FORMAT
Twenty contestants will be placed into one of four groups. They are then each given five minutes to pitch their company or product in front of a panel of judges. This will be followed by a five-minute period during which judges will ask questions or make comments to the contestants. Judges will score the presentations based on a standardized set of various categories.
The winners and prizes will be awarded at the SATELLITE 2018 awards reception. The single contestant with the highest overall score overall will be named the contest winner and receive the grand prize.
GRAND PRIZE
The overall winner will receive:
Private pitch meetings with major investors.
1 free full-week, full-access registration pass to the SATELLITE 2019 conference & exhibition
1 free, full-access registration pass to the NewSpace 2018 conference
An interview with SATELLITE 2018 Chairman Jeffrey Hill to be featured in Via Satellite magazine
….and more!
CONTESTANTS
Andrei Rebrov, Co-Founder, Precious Payload
Cam Hosey, President, Thor Launch Systems
Charles Nahabedian, CEO, VideoKall
Christopher Richins, CEO, RBC Signals
Clinton Cathey, CEO, Optisys
Colby Tunick, Co-Founder, Director of Government Affairs, Voyager Space Technologies
Dan Ceperley, CEO, LeoLabs
David Lewis, CEO & Managing Director, CB2.0 Communications
Frank Williams, Jr., Principal, Living Earth Imaging
Hannah Kerner, Doctoral Candidate, Arizona State University School of Earth and Space Exploration
Henri Ploom, Co-founder and CEO, RebelRoam
Jatin S. Bains, CEO, Channel Logistics LLC
John Martin, CTO, Martin Materials Solutions, Inc.
Mike Lawton, CEO & Founder, Oxford Space Systems
Mike Lyons, CEO, Xtronaut
Nobu Okada, Founder and CEO, Astroscale PTE
Omar Qaise, Founder & CEO, OQ Technology
Raz Itzhaki Tamir, CEO, NSLComm
Richard K. Holmquist, Senior Marine Science Expert, HeraSpace
Simon Gwodzd, CEO, Equatorial Space Industries
Vern Fotheringham, Chairman, Apogee Networks Ltd.
JUDGING PANEL
Khattar Abdulkhalek, Drone Project Manager, Ideanco
Sean Casey, Co-Founder, Silicon Valley Space Center
Barbara Clarke, Founding Member, The Impact Seat, and Founding Member, Angel Investor, Astia
Cary Jackson, Strategy & Development, Principal at Jack Industries & an Astia Angel, Jack Industries
Steve Jorgenson, Partner, StarBridge Ventures
David Fischer, Senior Manager of Strategic Development, Ball Aerospace
Debra Facktor, Vice President and General Manager, Strategic Operations, Ball Aerospace
Eddie Vaca, Founder & CEO, AmpLive, Inc.
Grégory Pradels, Small Satellites Development, Aerospace Valley
Joel Viñas, Co-Founder, Board Member, NewSpace Chicago (CSCF)
Justin Cadman, Senior Vice President, Investment Banking, Raymond James
Justus Kilian, Principal, Space Angels Network
Logan Campbell, CEO of Aerotas and President of Harvard Business School Aerospace Alumni Group
Maher Ezzeddine, CEO of Ideanco and Chairman of Harvard Business School Aerospace Alumni Group
Maryanna Saenko, Senior Associate, Venture Capital, Draper Fisher Jurvetson
Michael Collett, Managing Partner, Promus Ventures
Rudiger J. Ellis, CEO, Switchboard Live
Sean Casey, Managing Director, Silicon Valley Space Center
Troy McCann, Founder and Managing Director, MoonshotX
Want to drive the next generation of startups? Two sponsorship opportunities are still available!
Or maybe you're interested in being a judge? Contact Michael Cassinelli at +1-301-354-1691 today to discuss the best package for your company.
EVENT SPONSOR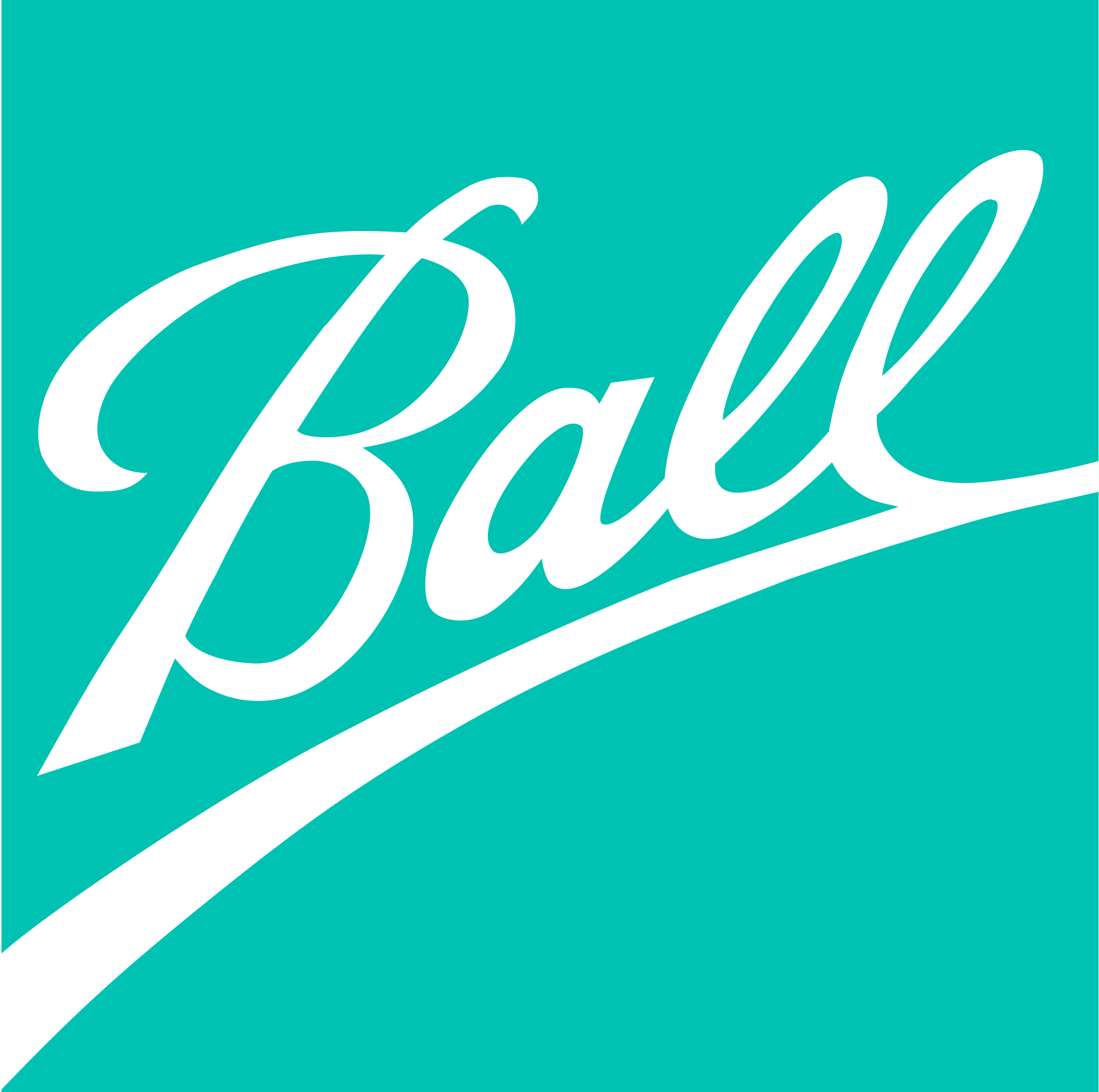 PRIZE SPONSOR

CONTENT PARTNER